Features:
1. This machine refers to the crystal, structure, process and performance of Italian technology.
2. The opening and closing of the shower head is controlled by a pneumatic device, which can be moved horizontally for convenient operation and adjustment.
3. The coating supply system of the curtain curtain adopts the unique technology, and the defoaming pump and defoamer with defoaming effect are supplied.
4. The curtain curtain machine is used with four-stage conveying. The conveying speed during the coating can reach 80m/min.
5. The main part of the shower curtain adopts a pulley structure, which can be easily pulled in, pulled out and easily cleaned.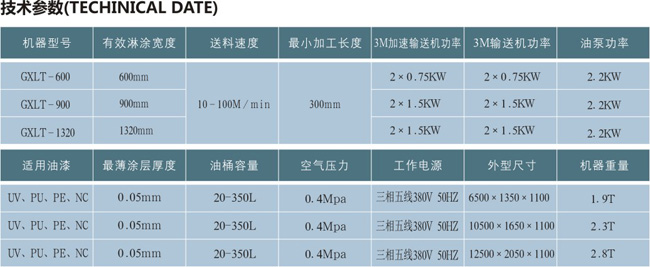 ​